The ULTIMATE Furniture Deals for Southfield, MI!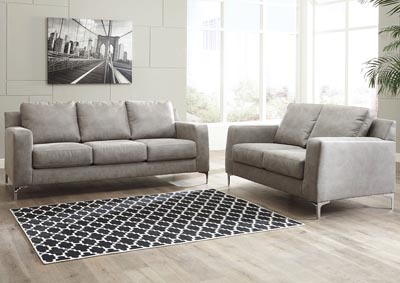 When you're on a tight budget and want to furnish or upgrade a home RIGHT now, 5th Avenue Furniture is here for you! Our collections of outstanding quality affordable furniture for every room have been pleasing Southfield, MI area households like yours for many years. Come to the local furniture experts to get you the styles that Southfield wants at prices you might love even more! When you shop smart for furniture and mattresses at 5th Avenue, you CAN swing it ALL, an as-seen-on-TV makeover without a show's expense account. We also match prices, DARING you to find it for less.
Outstanding Bargains on Ashley Home Furniture & Other Top Brands
Our champ for affordability and style is Ashley Home Furniture featuring family-friendly Nuvella upholstery and more. That way even the most active families with young children can enjoy beautiful furniture without worrying about spills and other mishaps. Sturdy corner-blocked frames and fine veneers mounted on engineered wood make Ashley furniture a bargain hunter's dreams when fitting out a room. And Ashley is just one of the many brands that 5th Avenue is proud to offer Southfield, MI at a fraction of the usual cost! For looks from kids to glam we're proud to be YOUR furniture style source.
Cool Living Room Furniture to Seat Your Gatherings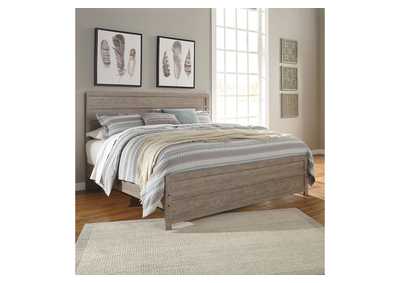 Wow your guests with a subtle display of sophistication thanks to cool living room furniture from the showroom at 5th Avenue! Need a break after a hard day? De-stress on one of our awesome power recliners, some of which offer heat AND massage. Fill your living room with pieces of distinction such as a sofa and loveseat combo with an oversize storage ottoman. Your upholstery options are amazing, from top-grain leather to plush fabric to easy-care vinyl.
Gorgeous Bedroom Furniture Sets
No matter if you want something rustic or studio chic, there are bedroom furniture sets at 5th Avenue that's IDEAL for your boudoir. We carry everything from imposing canopy beds in California king size with towering columns to trim midcentury-modern-style queen beds with low headboards. Enjoy amenities such as bedroom nightstands with USB ports and a mirror atop your new dresser to prepare for the new day with confidence!
Get ALL the home furniture you REALLY want. Stop by our discount furniture store serving Southfield, MI at 15348 Livernois Avenue, Detroit, MI 48238.
Are you looking for more than just furniture? We can help! Check out these places for great new flooring options!
Lowe's Home Improvement: 28650 Telegraph Rd, Southfield, MI 48034
Or when you need help with Home Improvement, here are some local hardware stores near Southfield.
Great Lakes Ace Hardware: 29201 Greenfield Rd, Southfield, MI 48076
The City of Southfield is not only one of Michigan's premier residential addresses, but a leading business center as well with more than 27 million square feet of office space and a daytime population that soars to nearly 175,000. Southfield is home to over 10,000 businesses in a wide variety of sectors including more than 100 "Fortune 500" companies.