Take YOUR Home Furniture to the Next Level, Highland Park!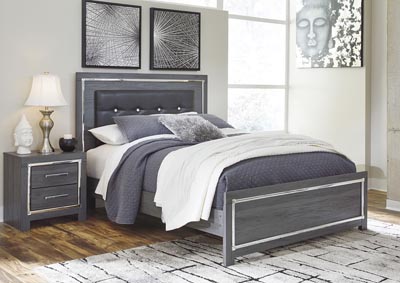 Whether you're embarking on a life adventure by starting a home, or you simply need a change in a room, the home furniture stylings of 5th Avenue are here for you with epic options for ANY space great or small, and EXCITING designs. From rethinking classic colonial in smart dining furniture to the roomiest, most plush 8-piece sectional you can imagine, we get it to you for MUCH less than you'd expect. Here are Highland Park's favorite ways 5th Avenue makes the furniture magic happen for you at prices you'll LOVE!
Our State-of-the-Art Mattress Store: At Last, Better Health and Comfort!
Our mattress store carries a comprehensive choice of twin and full mattresses, both innerspring and memory-foam hybrid, for your peak performance the next morning and optimal long-term health. One of our favorite queen mattresses is from a top but lesser-known brand making it even MORE of a deal. Sink your tired frame into a welcoming mattress a whopping 14 1/2 inches thick! Memory foam on top cradles your sleeping body perfectly while hundreds of pocketed coils AND a tough foam core do the heavy lifting so your muscles get a 7-9-hour break!
Our Home Office Furniture: Fit Out Your 21st-Century Workstation with ALL You Need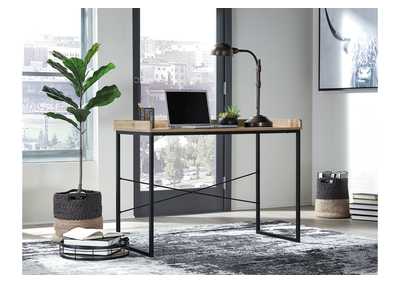 5th Avenue Furniture is hip to the remote work revolution going on NOW thanks to better bandwidth and other factors. That's why we use our keen eye for top quality furniture to find the ultimate in home office furniture sets, taking the guesswork out of it for you, the consumer! Home office furniture must be practical to get the job done and stow your paperwork and gear. But utilitarian shopping such as this has an element of fun: self-expression. Our array of home office desks alone has enough variety to fit ANY decor from Victorian to hip cutting-edge. Pick one of our stately executive desks, for instance, if you receive clients or patients at home. These elegant masterpieces in classic wood such as cherry or pine boast exquisite craftsmanship fitting for your public-facing home office. Fancy working while standing for better health? We can empower you with that affordably too with one of our phenomenal adjustable-height desks.
The home furniture and mattress bonanza is on NOW at our furniture store serving Highland Park, MI with the ULTIMATE in bargains and quality. See you soon!
Here are some local flooring and hardware stores near Highland Park, Michigan.
Louis Ace Hardware: 917 E McNichols Rd, Detroit, MI 48203
Highland Park is a community rich in heritage. It is the birthplace of the Model T, mass production and the first paved mile of highway. Like many communities across America, Highland Park is discovering new possibilities as it reinvents itself in the post-industrial age.